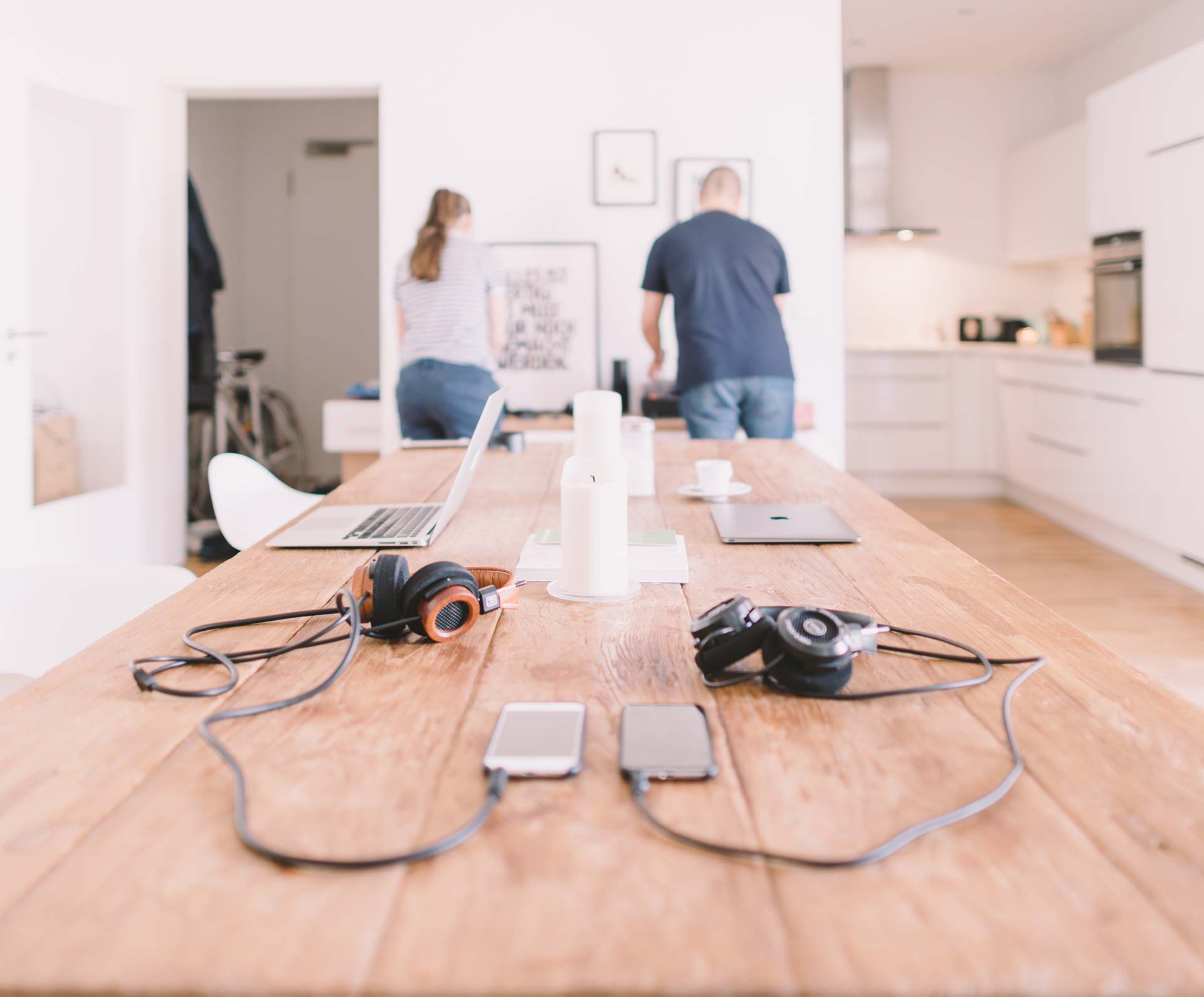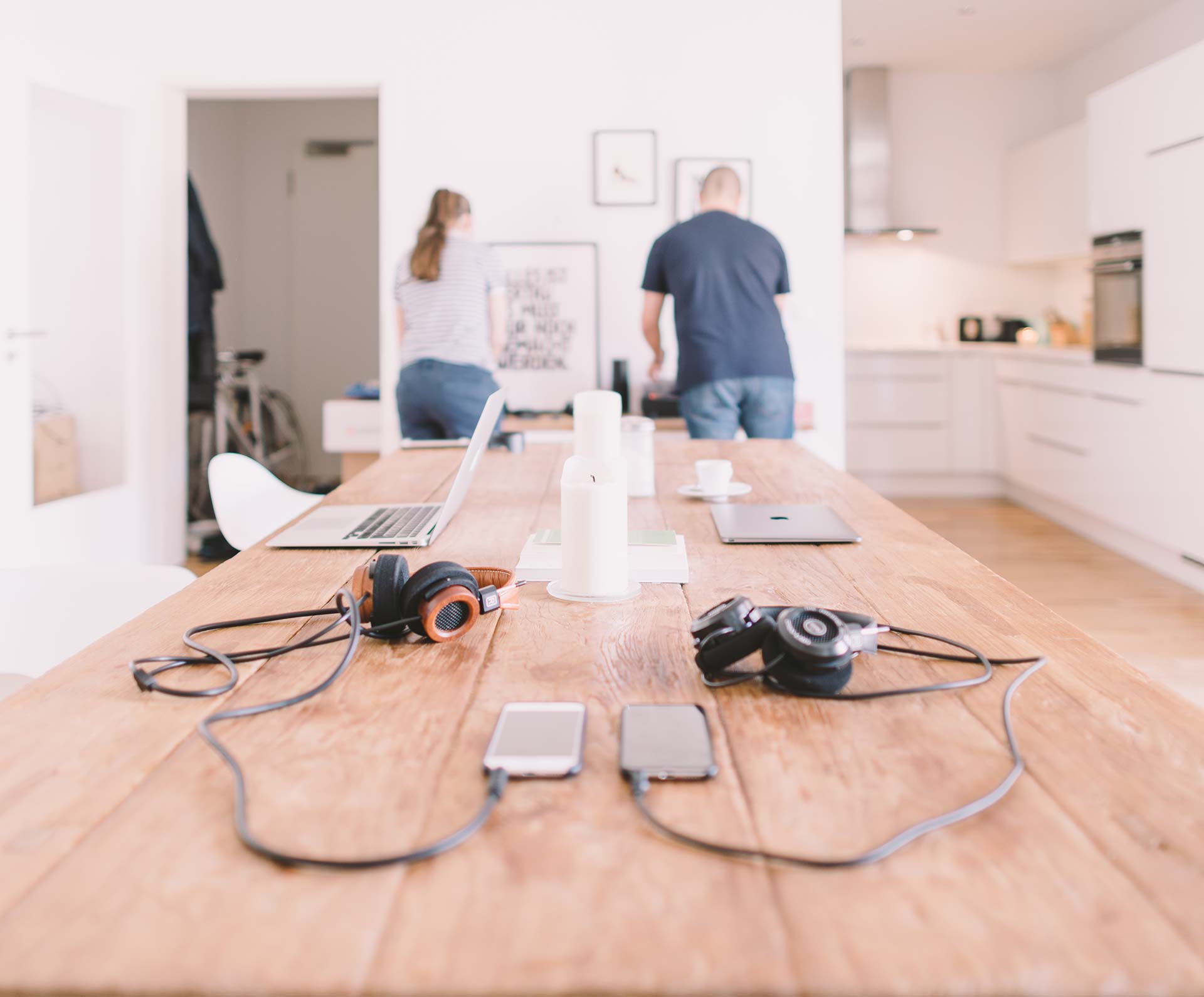 HDM Corp
HDM Corp. was founded in 1996 with the belief that there is a better way to process health care transactions.  HDM's customized solutions are finding a better way for providers, employer groups, payers and health care consumers.   HDM, a national data management and services organization, has processed millions of health care claims, representing the coordination of payment of billions in patient health care costs.  We've worked with more than 100 insurance companies and TPA's, dozens of employers and hundreds of physicians and hospitals. Put our expertise to work for you!
Our Mission
Through the years HDM has found its niche in solving problems for the healthcare industry. We have been the tip of the spear during major shifts in the sector. As one of the pioneers in paper to data conversions and clearinghouse technology development, we have enjoyed working with various companies, identifying their key problems creating solutions to improve their situation and the industry as a whole. Finding a better way is our mission, our goal and the founding principle behind all we do.
Meet the Team
Professional and reliable, our team works day in and out to ensure they are producing the highest quality work, at an extremely aggressive pace. Some advantages of working with the HDM team include:
Years of experience working in the industry leading to fewer mistakes and better, more accurate products
Current and active experience working on various projects from paper to data conversion to claims adjudication and everything in between
HIPAA Compliancy with our own branded HIPAA training system
A team that helped one of our prime contractors receive a 5-star review from their VA POC.
We also strive to keep constant, open lines of communication with our contract partners to ensure procedural adherence and consistent improvement.
Lisa is the CEO and founder of Health Data Management Corporation (HDM).  Before establishing HDM, Lisa served as Senior Vice President of Health Care Business Operations for Mutual of Omaha.  She was responsible for the following areas: claims processing, telephone customer service, as well as other administrative functions.  Lisa initiated health care system initiatives and created Mutual of Omaha's EDI vision.  She served on the Board of the Workshop for Electronic Data Interchange (WEDI).  Lisa has an extensive background in systems development, project and process management, consulting, planning, and claims management within the health insurance industry.  Prior to joining Mutual of Omaha, she provided consulting on projects and systems. Lisa had earned various professional designations including CLU, ChFC, FLMI, CEBS, HIA, and ACS.
Next Steps...
If you find yourself in need of any of our services or if you would like to talk about potential partnerships with us please call (402)951-4500 or use the contact us link to connect directly with us.