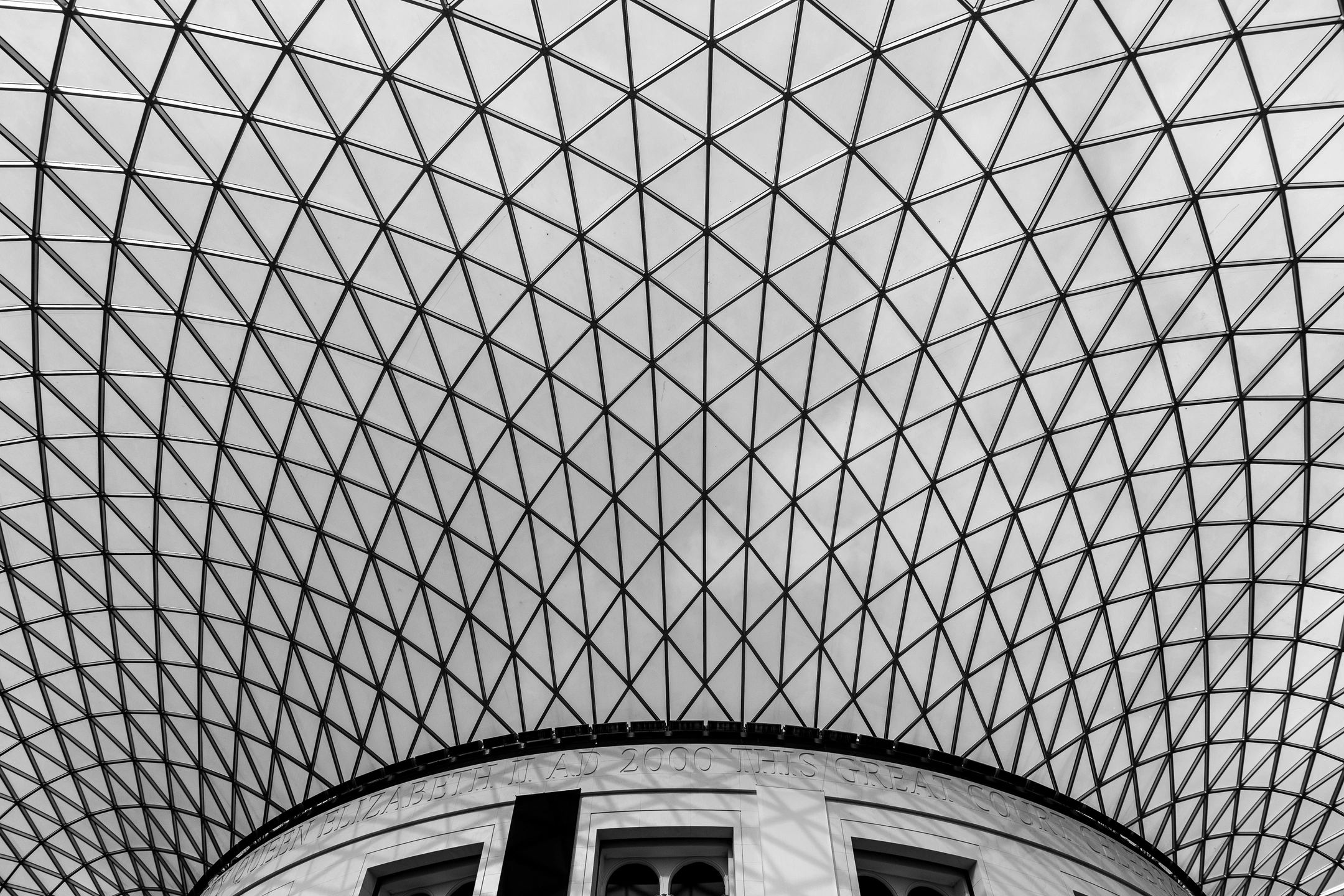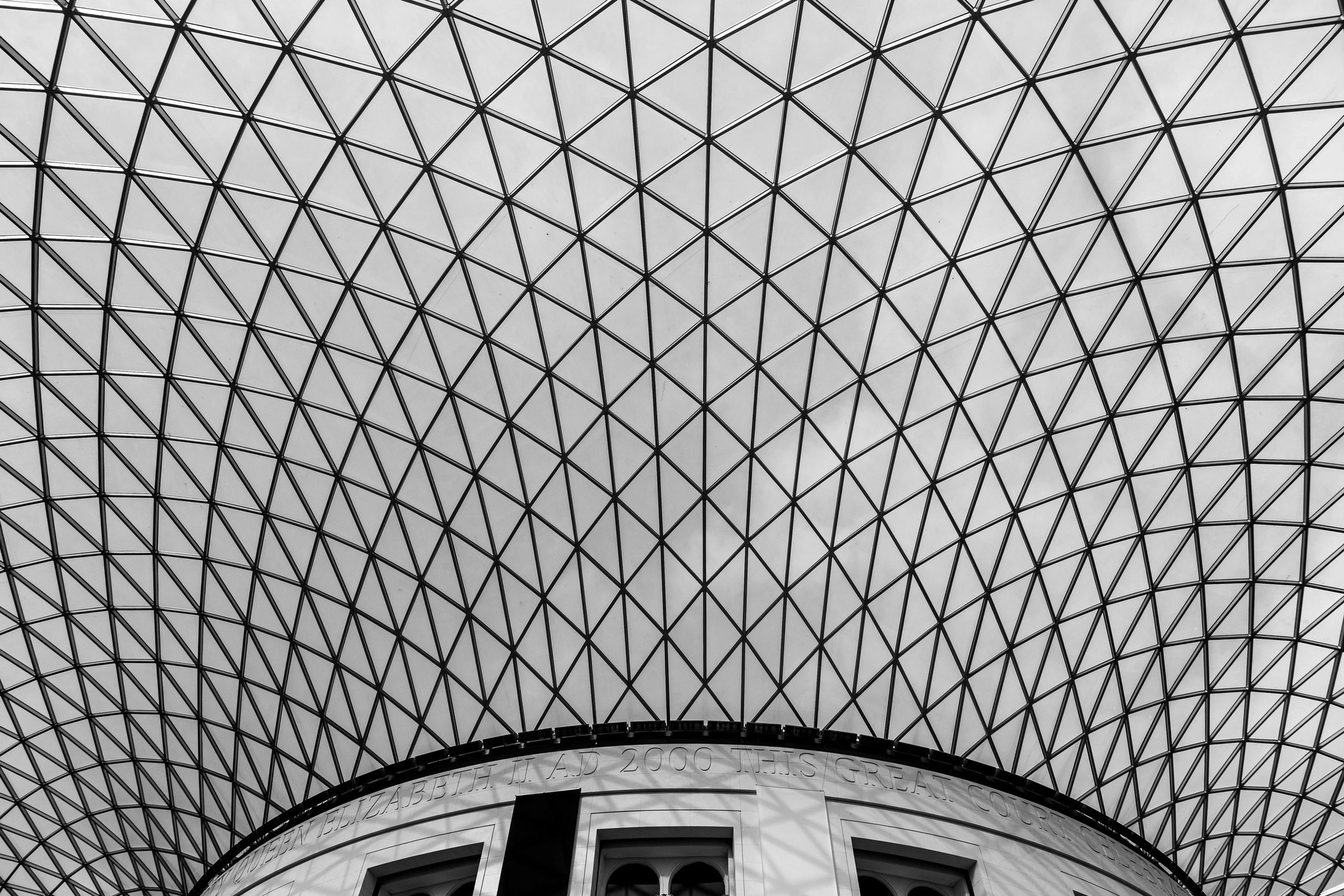 Qwik Services
QwikCapture is a division of the HDM Corp that focuses on accurate converting paper to data. Whether it be medical claims, legal documents, tax documents or any other paper items needing to be converted we have the expertise, experience and manpower to get it done quickly, accurately and in a secure manner.
QwikBilling is designed to help medical providers focus on patient care and not have to worry about the complexities of medical billing. Working with insurance companies can be a tedious time consuming venture and we have the experience to ensure it is done properly to secure the providers cash-flow.
QwikTranset is a clearinghouse product designed for Payers. We receive your information, convert it as needed and send it on to the appropriate parties.
Government Contracting
We are always on the lookout for new opportunities to pursue with various government agencies. Our expertise in data conversion and claims processing has positioned us to support various government agencies and other prime contractors in their day to day needs. As a small business we are willing to partner with other companies to ensure all requirements are met for a successful contact completion.
HIPAA Training
We created our Discovering HIPAA division to help fill a void we found in the medical industry. Our focus is to teach individuals how to think about HIPAA critically not just memorize facts to pass a test. Using situational training techniques we have created a unique course that garners better equipped professionals in the area of HIPAA awareness.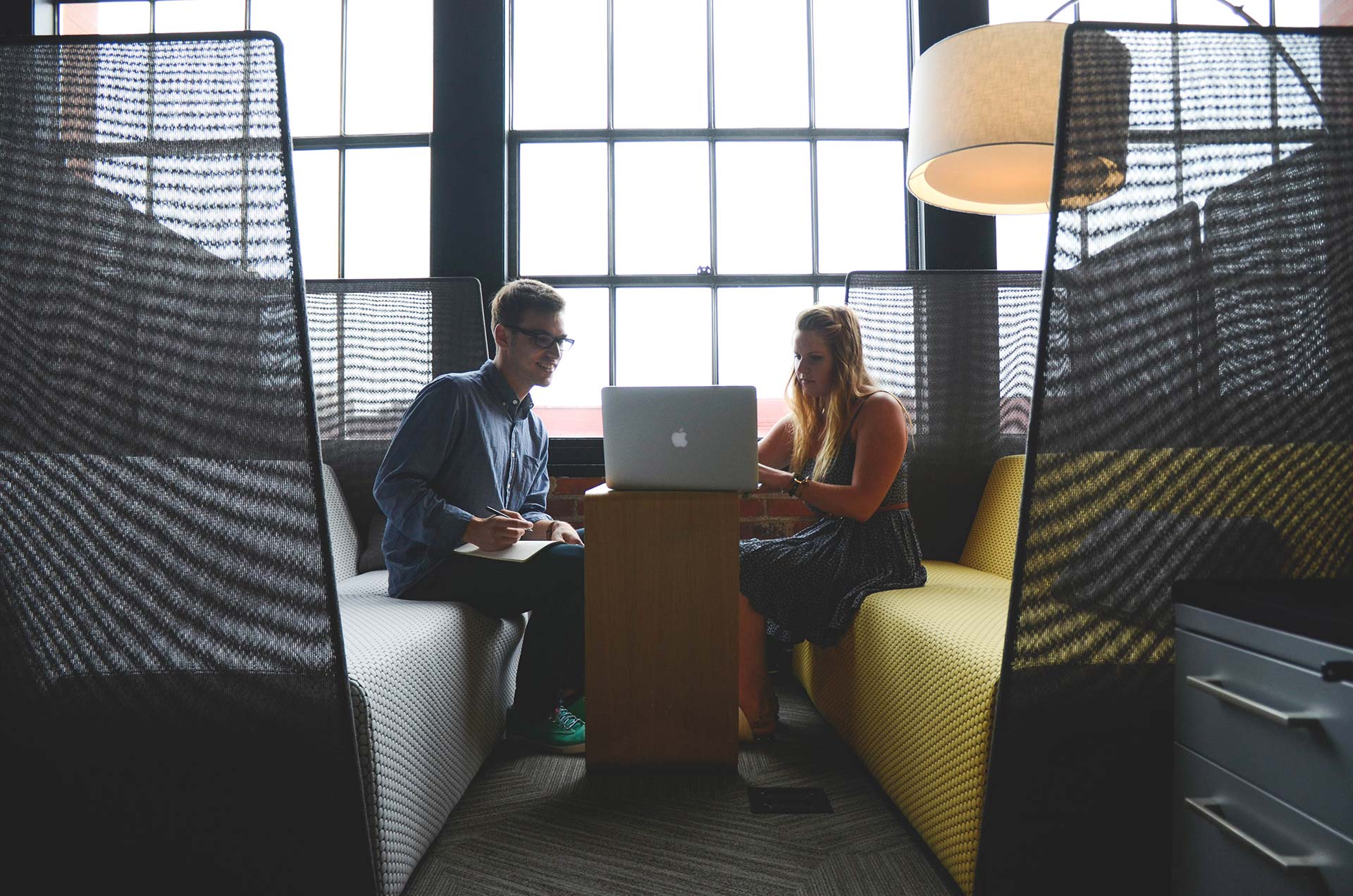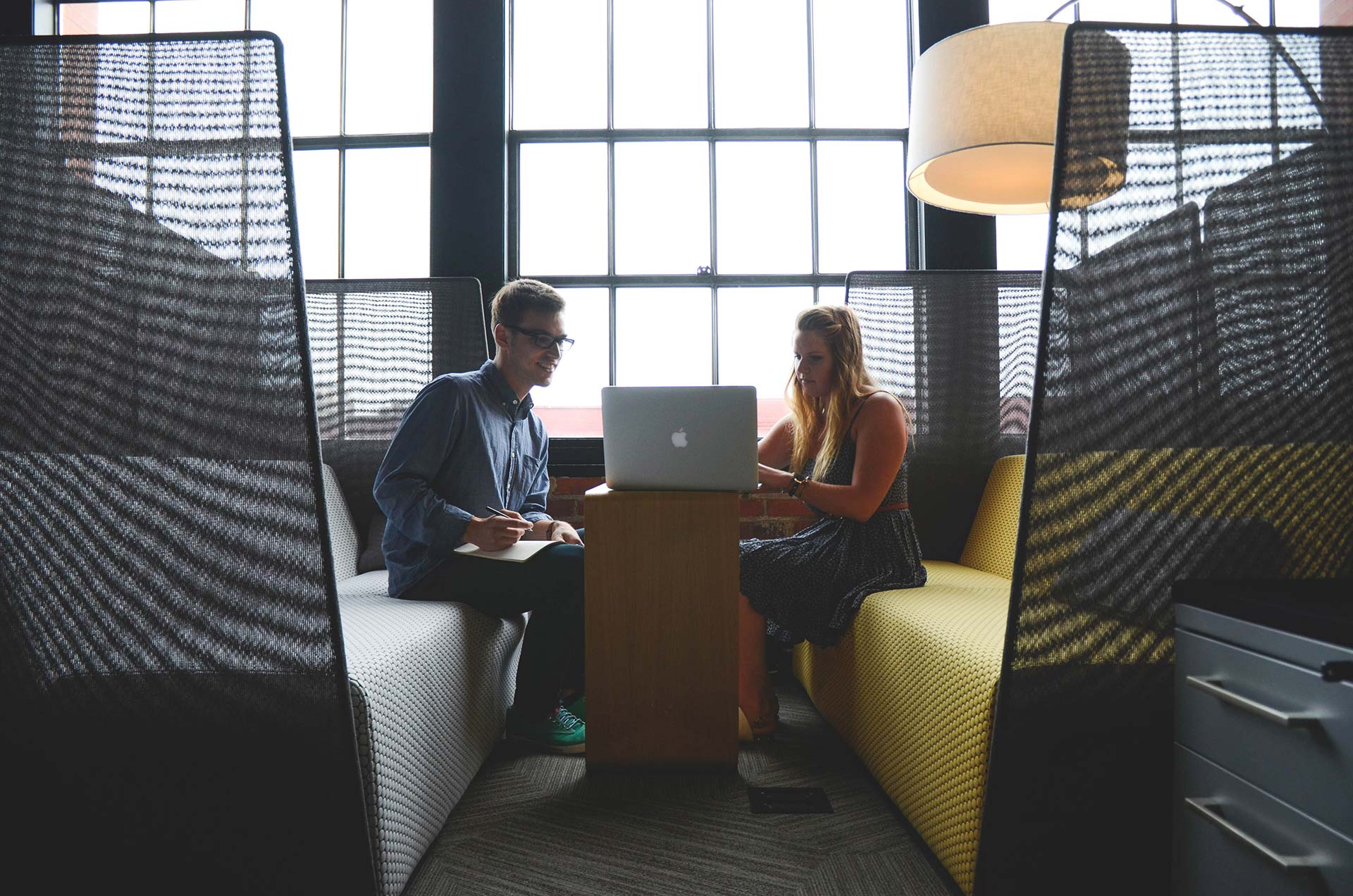 Next Steps...
If you find yourself in need of any of our services or if you would like to talk about potential partnerships with us please call (402)951-4500 or use the contact us link to connect directly with us.